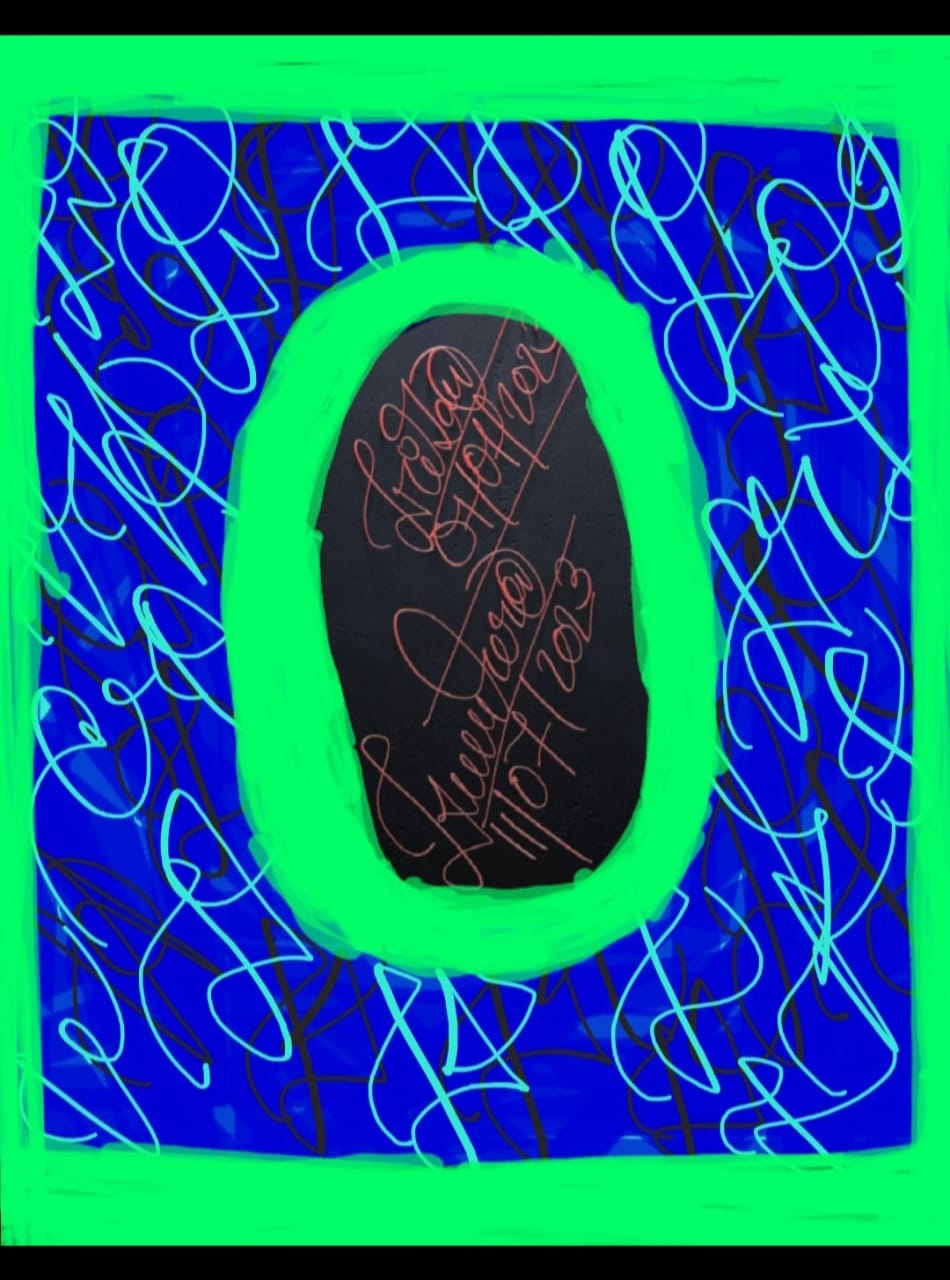 Inventing, Discovering, and Creating The Original Structures of Formal Signatures.
Thesignaturehub is the first online & offline based platform in Bangladesh for creating and making  Hand writing  Digital signature Fronts & Fonts. It started the journey as an aesthetic creative site to encourage people's perceptions. The far-reaching plan of this site is hopeful of working towards the goal of spreading aesthetic realization step by steps. Whereas thesignaturehub work on different types of creative innovations including inspiration, Aesthetic Hand Writing Digital Signature Techniques & Create Creative Signature Fronts &  signature tools.
The development of civilization in the development of person. So participating in the ongoing efforts of the aesthetic strategy & evolving trend of society.
Enhance your personality by acquiring signature techniques to grow unique leadership.
Inventing,
Discovering, and
Creating
The Original Structures of Formal Signatures.
"UNIQUENESS " AND "INDIVIDUALITY".
We believe every one of us has a unique signature, and it is our aim to help people communicate this individuality, who value the aesthetic creativity and uniqueness of personality.
Today's civilized society has come a long way since the birth of the world. Where this strong desire of human beings to be civilized has driven them in search of continuous creative knowledge and has given them courage on the path to success. When aesthetic creativity attracts others, its value multiplies. And when it's desire in human life or effective in development, then the success of that's creative innovations.
The Signature Hub exceeded my expectations! Its personalized approach and attention to detail helped improve my signature significantly. Highly recommended for refining your signatures.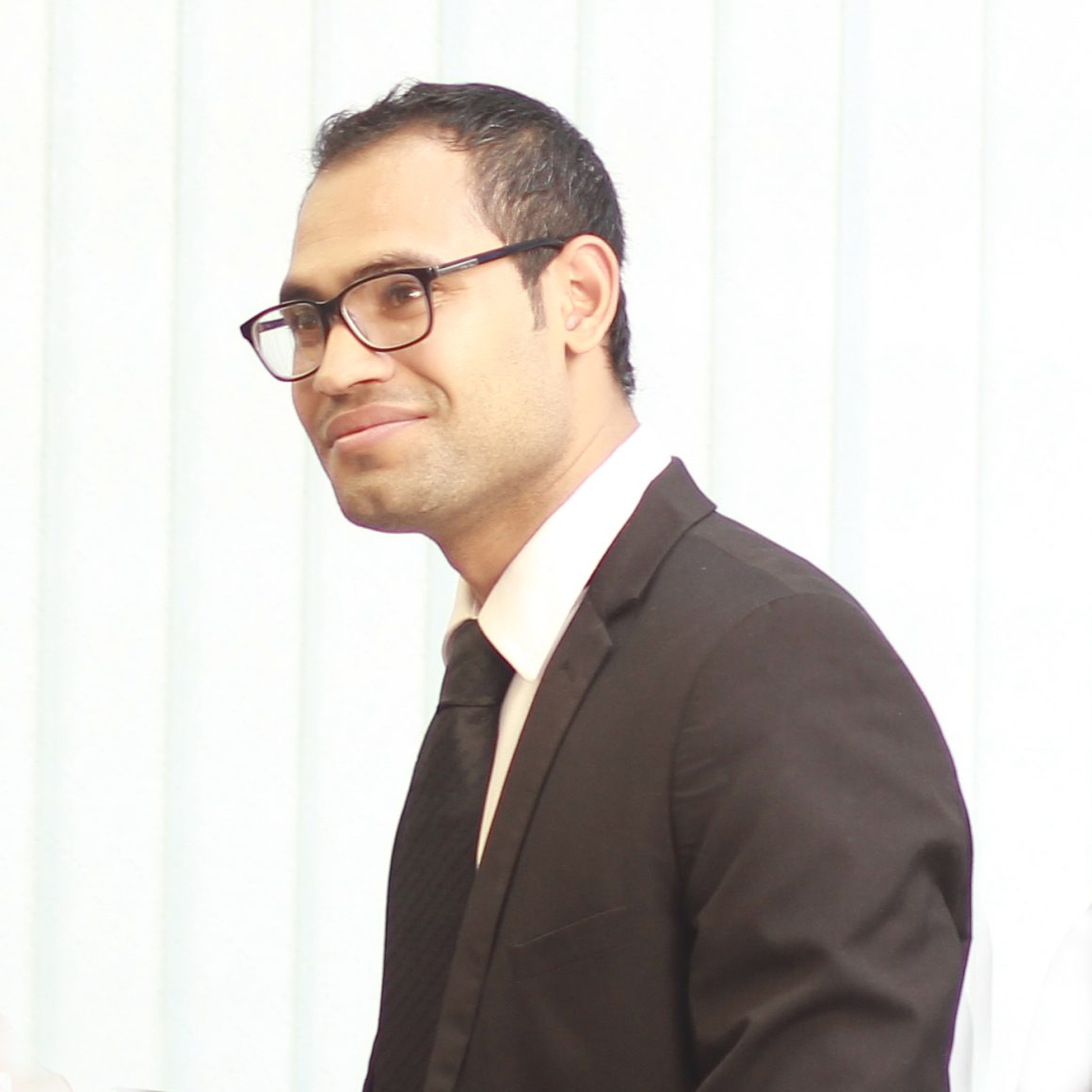 The signature hub is an absolute game-changer! In today's technologycal world such an important initiative is truly commendable. A must-have tool for refining your signatures.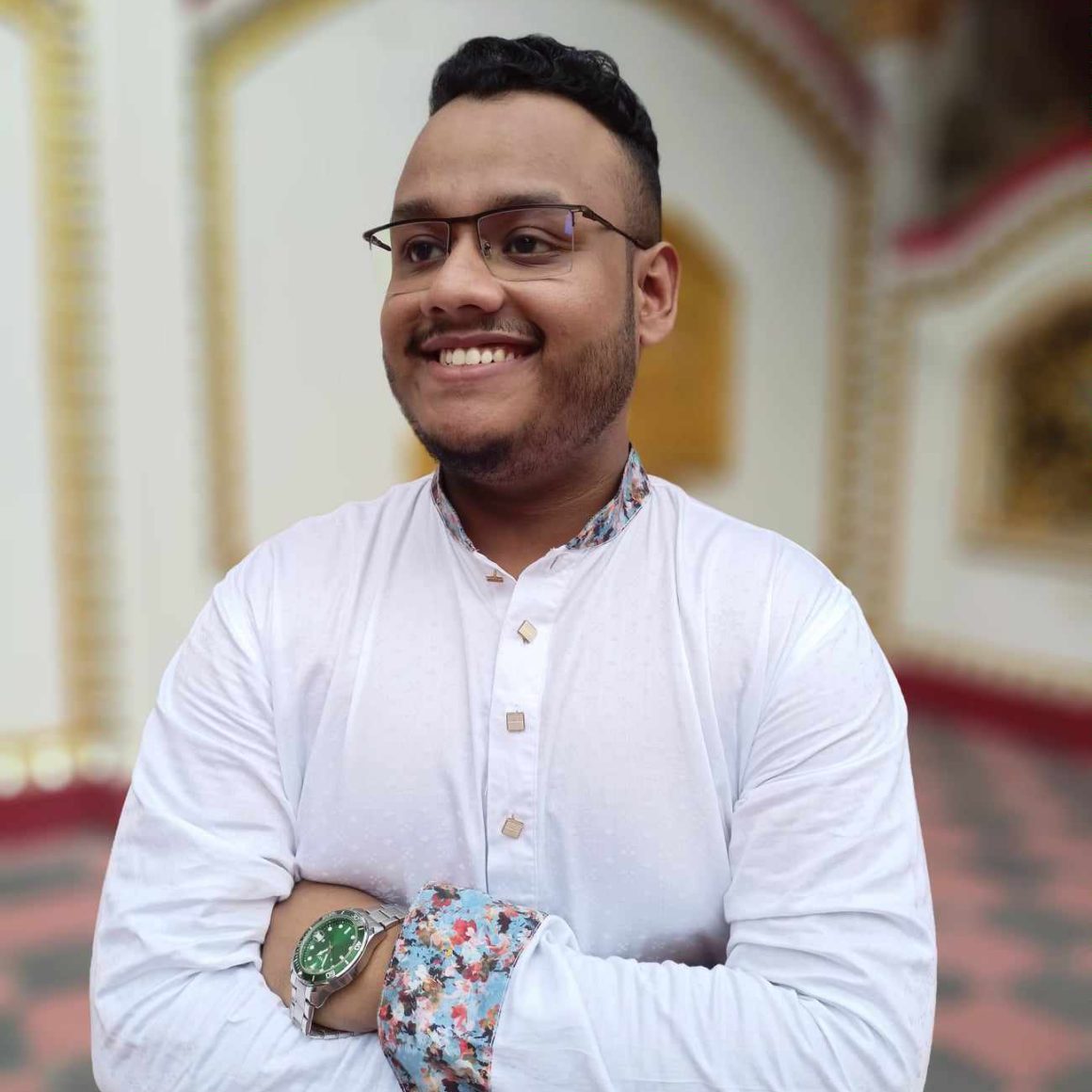 I am thrilled with the aesthetic handmade signatures trainer! The quality and dedication put into its evidence. My signature has never looked better. A fantastic platform for aiming to elevate signature skills!
Having ideas or maybe wants to share some of your perspectives or thoughts?
Or, if you have any questions about the practices of this site or your dealings with this site, then get in touch with us!
(Please note, We are not available by phone, We monitor our email inbox closely,
So your best bet is to send us an sms Or an email.
Thank you!